The Second Trailer For The Freddie Mercury Biopic Will Give You Goosebumps
Rami Malek is a legend — no, champion — in the new trailer.
The new trailer for Bohemian Rhapsody just dropped, and we've got goosebumps. Here's what we know about the movie from the new trailer for the Freddie Mercury biopic, starring Rami Malek.
1. The Live Aid performance will play a central role in the film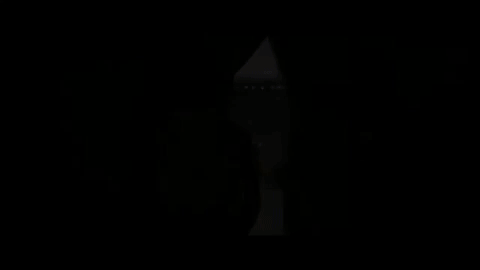 The Bohemian Rhapsody trailer opens up with shots of Freddie waking up and getting ready to perform at the Live Aid concert in 1985.
This concert in front of 72,000 at Wembley Stadium is widely hailed to be Queen's greatest live performance.
2. We're gonna see the early days of Queen...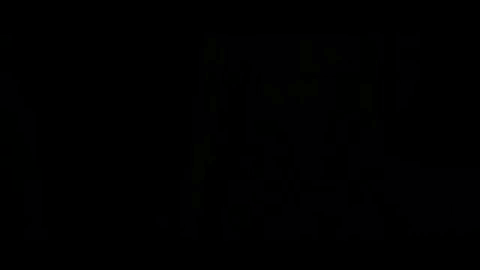 The movie will show how Freddie Mercury joined the band in 1970, though it does seem to simplify how it actually happened.
Though the trailer makes it seem like Freddie met his two future bandmates Brian May and Roger Taylor right after their lead singer quit, in reality, he was a fan of their band Smile for some time before he joined them and renamed the band Queen.
But of course, we can't expect a two-hour film to be 100% accurate, especially with such an epic story spanning decades. We can expect more of these kinds of lapses, but we should just let them go. So long as the movie doesn't suck, of course.
3. ...as well as the birth of some of our favourite Queen songs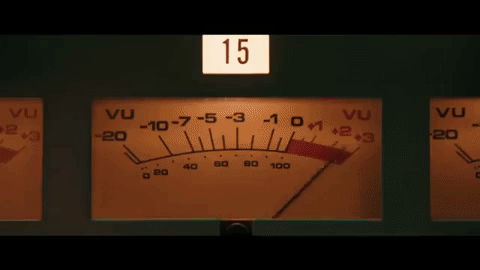 Like in the first trailer, we see a lot of the behind-the-scenes action behind the song "Bohemian Rhapsody", as well as "We Will Rock You".
And judging from the trailer, it'll be tons of fun to watch.
4. And it won't leave out Freddie Mercury's sexuality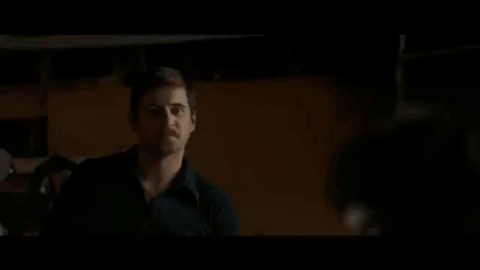 The first trailer showed Mercury's early girlfriend Mary Austin, but not much else, which is why the movie was criticised for not accurately depicting Mercury's sexuality.
But Mercury's bisexuality is shown in this second trailer, putting those criticisms to rest.
Sacha Baron Cohen, who was originally slated to play Mercury, said he quit partly because he thought the movie was trying to sanitise Mercury's life. But we do see hints of Mercury's life of debauchery, as well as how he quietly battled with AIDS.
The movie is scheduled for release in November 2018. We can't wait.
Watch the new trailer for the Freddie Mercury biopic:
(Featured and lead images: 20th Century Fox)