Did you know that Netflix is holding back genres from you? But with this handy Netflix genre list hack, you can access ALL of them.
Netflix simply chooses to show you the genres that its algorithm thinks you would like. And for good reason—the streaming platform has over 27,000 genres. Nope, that wasn't a misplaced comma, the genre count is really in five digits.
Netflix Genre list: Why so many genres?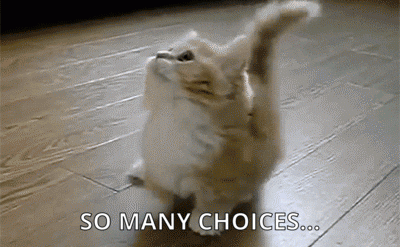 You know how hard it is to stop watching Netflix once you've started? That's because Netflix figures out what you like, and gives you suggestions based on your viewing behaviour. Having a wide variety of different subgenres lets Netflix get crazy specific, so it feels like their recommendations are tailor-made for you.
The alternative genres and are oddly revealing. For example, I didn't realize how my penchant for everything girl power affected my Netflix watching until I saw my shows on my homepage listed under "Western TV Shows Featuring a Strong Female Lead". Someone with very different viewing preferences might get "Cerebral Biographical Tortured-Genius Dramas" or "Violent East Asian Zombie Action & Adventure."
Basically, there's something for everyone.
What if you're in the mood for something different?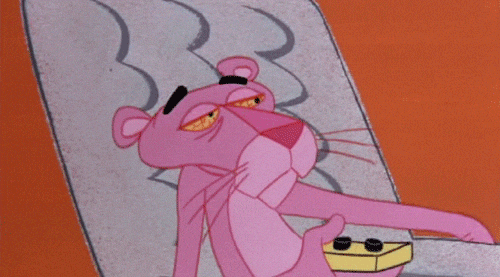 If you're anything like me, what you watch highly depends on your mood. Sometimes, I feel like watching a brainless sitcom. Other times, documentaries about other cultures tickle my fancy. I even find myself looking for a good horror movie every now and then.
It can get pretty frustrating (and time-consuming) to find something to watch on Netflix, especially when it's not typical to your usual fare.
Luckily, the internet is always one step ahead of our needs. Finder has compiled a complete searchable list of Netflix genres with links. Ogres Crypt has compiled a main list and an extended list.
These links, however, will only work on your laptop. But if you prefer watching on your phone, tablet, or smart TV, you can use this hack to find something you'd like to watch, and simply watch it on your preferred device.
Happy couch potato-ing!
This article was republished with permission from Asian Money Guide.