Little Mix Just Released The LGBT Music Video We've All Been Waiting For, And It Is *~Magical~*
Mixers, rejoice! The video for "Only You" has finally dropped and it's everything we've always wanted.
Though Little Mix hasn't dropped their fifth album yet, the girls aren't keeping their fans waiting. The girl group recently teamed up with Cheat Codes to come up with "Only You", a heck of a banger that highlights the girls' vocals and a dance club-worthy beat. And the Little Mix Only You music video for the song is unlike any other of the girls' videos.
For one thing, the girls aren't in it — which might initially disappoint some fans, but the video tells such a compelling story that you almost don't miss Jesy, Jade, Leigh Anne, and Perrie's faces. Almost.
And it's an LGBT story. Finally. All Little Mix fans know just how supportive the girls are of their LGBT fans — at concerts, they regularly dedicate "Secret Love Song Pt. 2" (the version without Jason Derulo's verse) to their LGBT fans, and Jade in particular has been especially vocal about supporting the community.
And that's not all! The music video comes complete with a touch of fantasy that's part Stranger Things, part Splash... whatever, we're 100% for it.
The music video opens with a teenage girl nervously getting ready for a party. When she gets there, she finds herself sitting alone in a corner, trying (and failing) to blend in.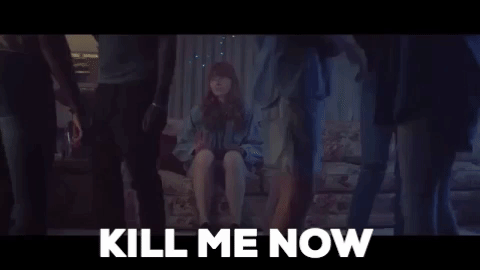 She obviously regrets even coming to the party, until she locks eyes with a very beautiful, very underdressed stranger (played by Peyton List from Bunk'd).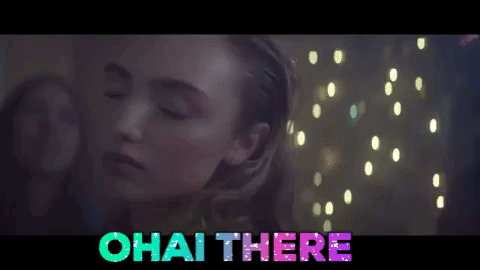 Honestly, why even bother with a shirt when you've got skin this dewy?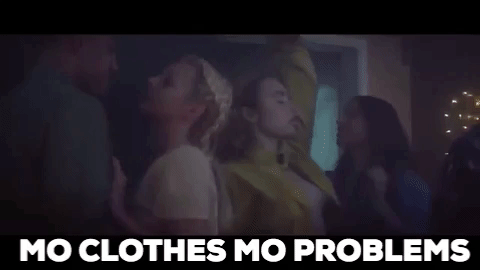 Yup, our reactions exactly.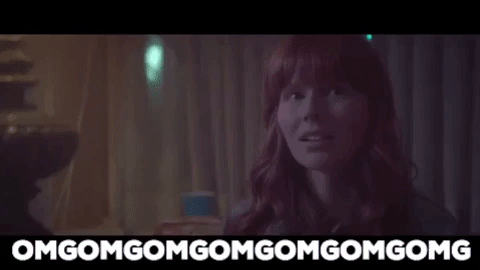 Don't worry, we won't give away the rest of the video. Do yourselves a favour and watch it yourself. And if you're anything like us, replay it. Over and over and over and over again. We're obsessed.
Watch the Little Mix Only You Music Video here:
(Featured and lead images: @littlemix; Youtube)