17 Easy Curly Hair Hacks Every Girl With Curly Hair Must Know
Tame your curly hair and give them gloss and shine with these 17 easy hacks
Curly locks can be a dream for us if they are silky, shiny and bouncy. At the same time, they can easily become our worst nightmare if they are not well-maintained. How can we ensure that our waves become the most beautiful we want them to be? Take a look at these 17 quick and simple tricks every woman with curly hair must know.
17 Amazing Curly Hair Hacks You Must Know
1. Use your T-shirt to dry your tresses
Sounds odd but drying your wet hair with a T-shirt instead of a towel can actually minimise any frizz in your curly hair. Thus, go out with much silkier, softer hair that will turn heads in your direction. Take note to not twist your precious hair with the T-shirt, but gingerly squeeze the water from your hair.
2. Use less hair product
Your curly tresses will thank you if you use lesser hair product on them. For instance, only use shampoo equal to the amount of 1.5 twenty cents coins and conditioner equal to the amount of two twenty cents coins. Or the Curly Girl Method.
3. Comb and condition your hair from your ends
While you are in the shower, slather conditioner onto your lovely tresses starting from your ends. In addition, spread the conditioner evenly throughout your curly hair using a comb (also starting from your ends).
4. Avoid brushes
Brushes with many bristles can damage your strands if you run them through your curly hair often. Instead of brushes, use your fingers or a wide tooth comb to comb your beautiful tresses.
5. Get silky smooth curls using this detangler
If your curls continue to be stubbornly tangled even after combing your hair with a wide tooth comb, try this Guardian Detangling Hair Brush for just $9.90. It contains different heights of bristles that work to detangle your precious locks without damaging your hair.
6. Place a saran wrap over your sink while detangling hair
While you are detangling your waves bit by bit in front of your bathroom mirror, place a saran wrap over your sink to collect any hair loss. Next, simply remove the saran wrap along with the lost hair. In addition, no hair in your drain to worry about!
7. Shower with a hair net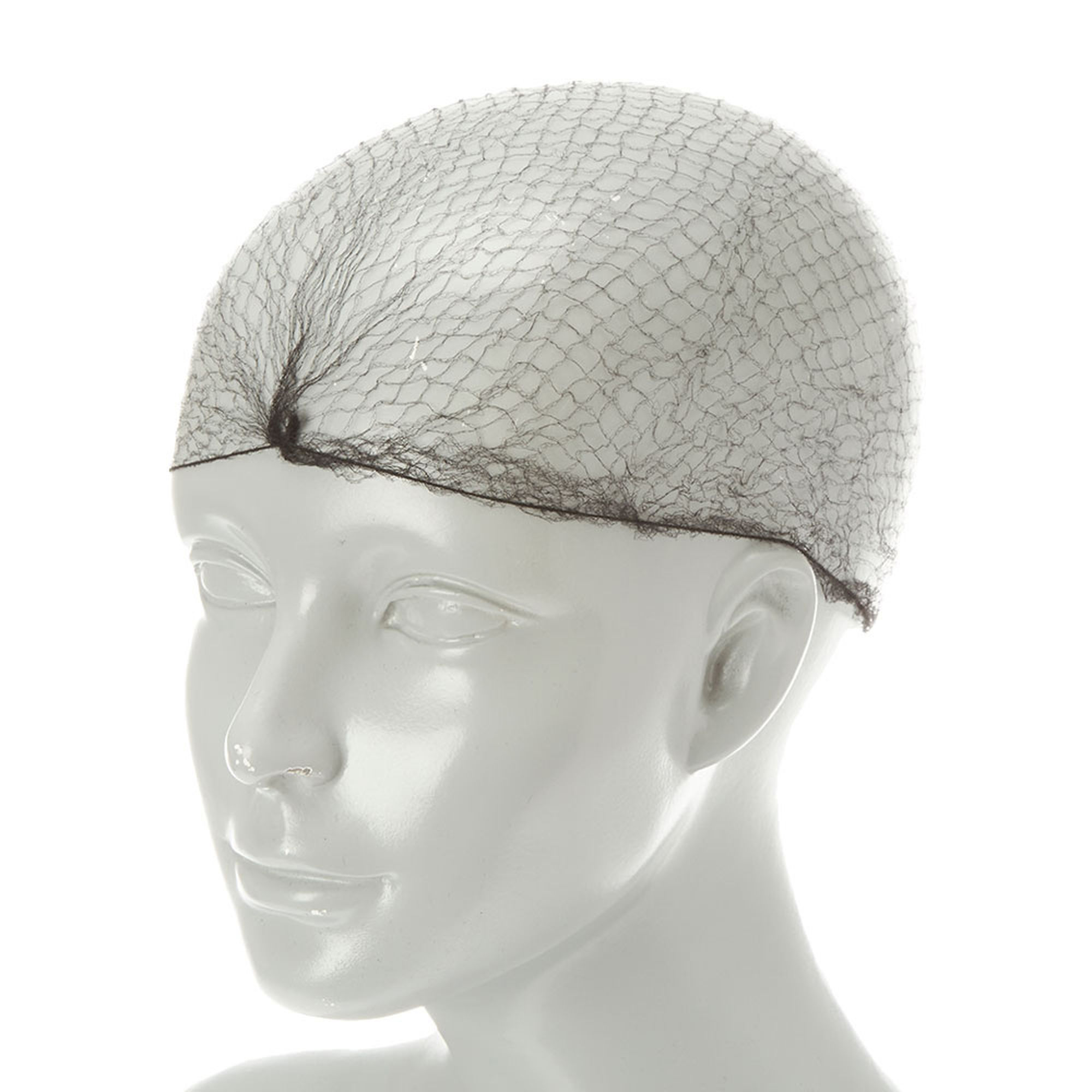 Your curly hair will thank you later if you shampoo your tresses using a hairnet. Not only will it maintain your curl structure, showering this way will clean your strands really well.
8. Use a diffuser while blow drying your hair
To further minimize any frizz in your curly hair, use a diffuser with your blowdryer. It evenly distributes heat across your wet hair so that your curly locks can be beautiful and silky afterwards. Consider the Hair Dryer Curl Diffuser Hair Styling Tools Curler Diffuser Accessory for $15.08.
9. Apply frizz cream to your curly hair
Also, don't forget to protect your curly locks externally! Try the Living Proof No Frizz Nourishing Styling Cream for $39.00. It works to smoothen and condition your beautiful tresses by combating our humid weather. At the same time, it does not weigh your curly hair down.
10. Condition your locks as you head to the gym
One trick on how to restore loads of moisture to your curly hair is to slather some styling cream to your hair before you head to the gym. Then, make sure to bun up your hair as you work out those muscles. The heat released from your body as you run the tread mill or lift weights will set moisture into your locks.
11. Loyalty (to your hair brand) is the best policy
If you use a Dove shampoo, then use a Dove conditioner as well. Or if you use a John Frieda conditioner, use a John Frieda hair serum too. Hair products in the same brand tend to work together to achieve the best results in your locks.
In addition, curly hair needs more hair products to tame the potential frizzes, so it would be good to get all the hair products from a brand that gives you gorgeous hair.
12. Steam your hair without actually using a steamer
Curly hair needs the most hydration it can have to remain bouncy and shiny. Firstly, condition your wet hair. Secondly, make damp two face towels and two shower caps. Then, place one of the towels on your head and secure one shower cap on top of the towel.
Next, do the same with the other towel and shower cap, adding layers to the top of your head. Lastly, let a hooded dryer blow on your head for about 20 to 30 minutes. Click here for more information on this amazing DIY steamer.
13. Pin-curl your locks to retain curls
Try this method of pin-curling your hair to deliver beautifully round ringlets. After shampooing and conditioning your hair, dry it using a towel (or a T-shirt).
Then, use a wide tooth comb to flatten your locks into ribbons. Next, wind them into flat circles to place around your head. Use bobby pins to secure your curls in place.
14. Keep your locks moisturised with a humidifier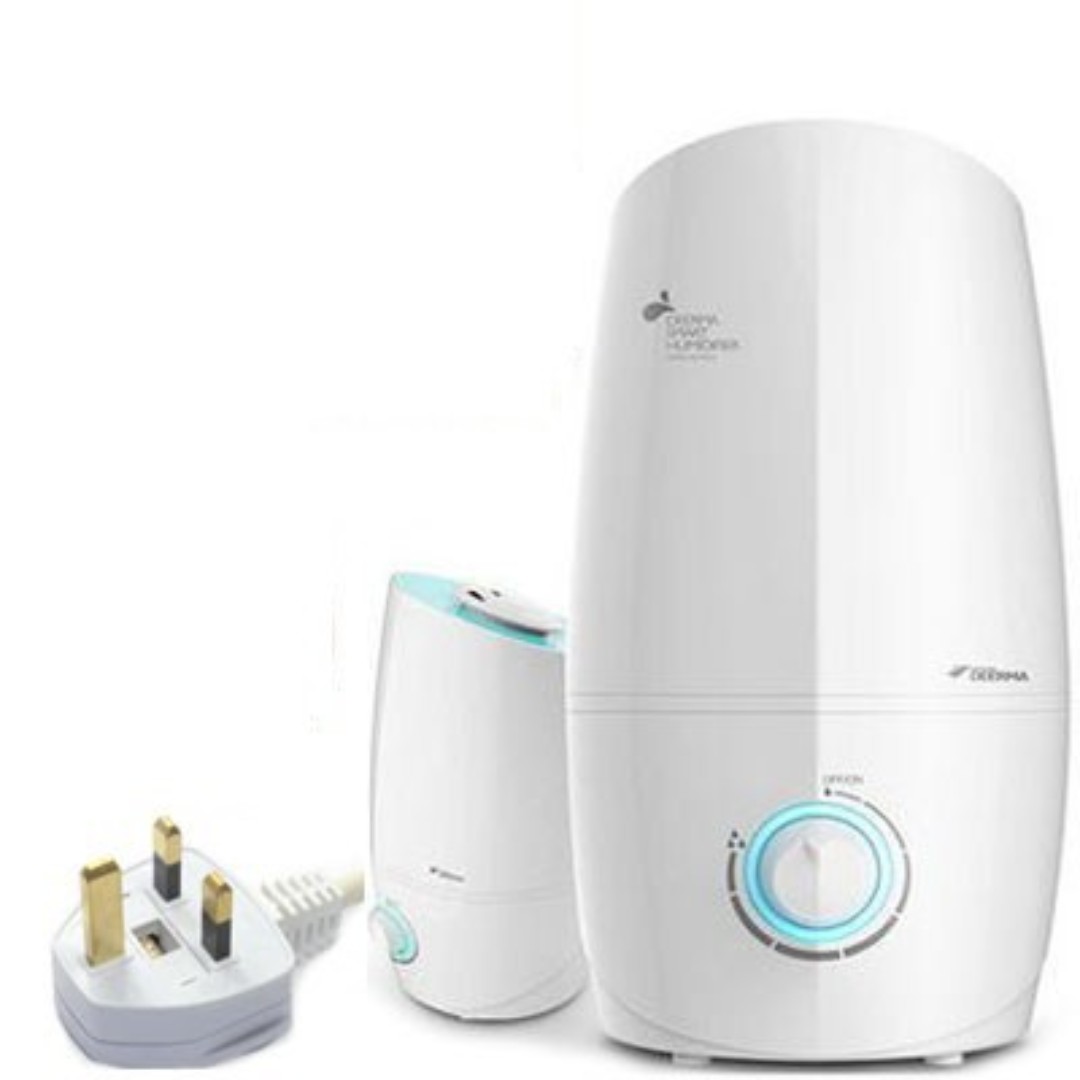 To have smooth and silky curls all year round, simply place a humidifier in your house. Get a Lifepro HU380 3L Humidifier With Aroma Function here at $38.90.
15. Wake up with beautiful tresses after sleeping on satin overnight
It's easy for your curly hair to become flat or frizzy after sleeping on your pillow overnight. Consider getting a satin pillowcase to rest your head against as you get your beauty sleep. For instance, try the 100% Satin Silk Comfortable Cotton Cover Linen Pillow Case at $5.66.
16. Regularly get your locks trimmed
Curly hair can be dreamily gorgeous but they can get frayed easily as well. Therefore, it is important that you go to the salon regularly (every 6-8 weeks) to trim your ends. Additionally, if you wish for a healthier look, layer your tresses.
17. Eat the right food for your curls
To maintain beautiful curly locks, simply consume certain nourishing food. Salmon is one food that is rich in omega-3 fatty acids, which prevents any dryness.
In addition, carrots have a high content of vitamin A which can maintain a healthy scalp. Also, don't forget your beans which have a high percentage of protein and promote healthy hair growth.
Also read: I Slept On Silk Pillowcases To Tame My Frizzy Hair And Then THIS Happened!
(Images courtesy: Unsplash)